"LEGION" RING DESIGNED BY RICHARD VILLA III.
STEEL LEGION RING. AVAILABLE IN RING SIZES 5,6,7,8,9,10,11,12,13.
ORIGINAL ART BY RICHARD VILLA III.
AN EXHIBIT A GALLERY EXCLUSIVE ITEM.
ITEM IS CUSTOM MADE, PLEASE ALLOW 3 WEEKS FOR DELIVERY.
IF PURCHASING OUTSIDE THE USA, PLEASE USE YOUR CORRECT COUNTRY'S CODE. ANY ORDERS WITH INCORRECT CODES WILL NOT BE SHIPPED.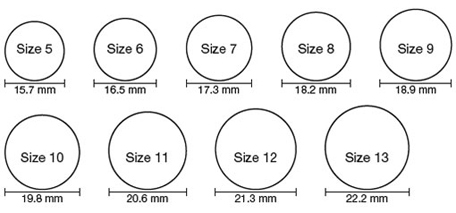 null